Thank you very much for the opportunity to have a platform where we can easily make bookings both as a salon and for our clients, who can make appointments directly from their phone without wasting their precious time.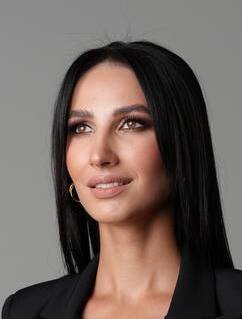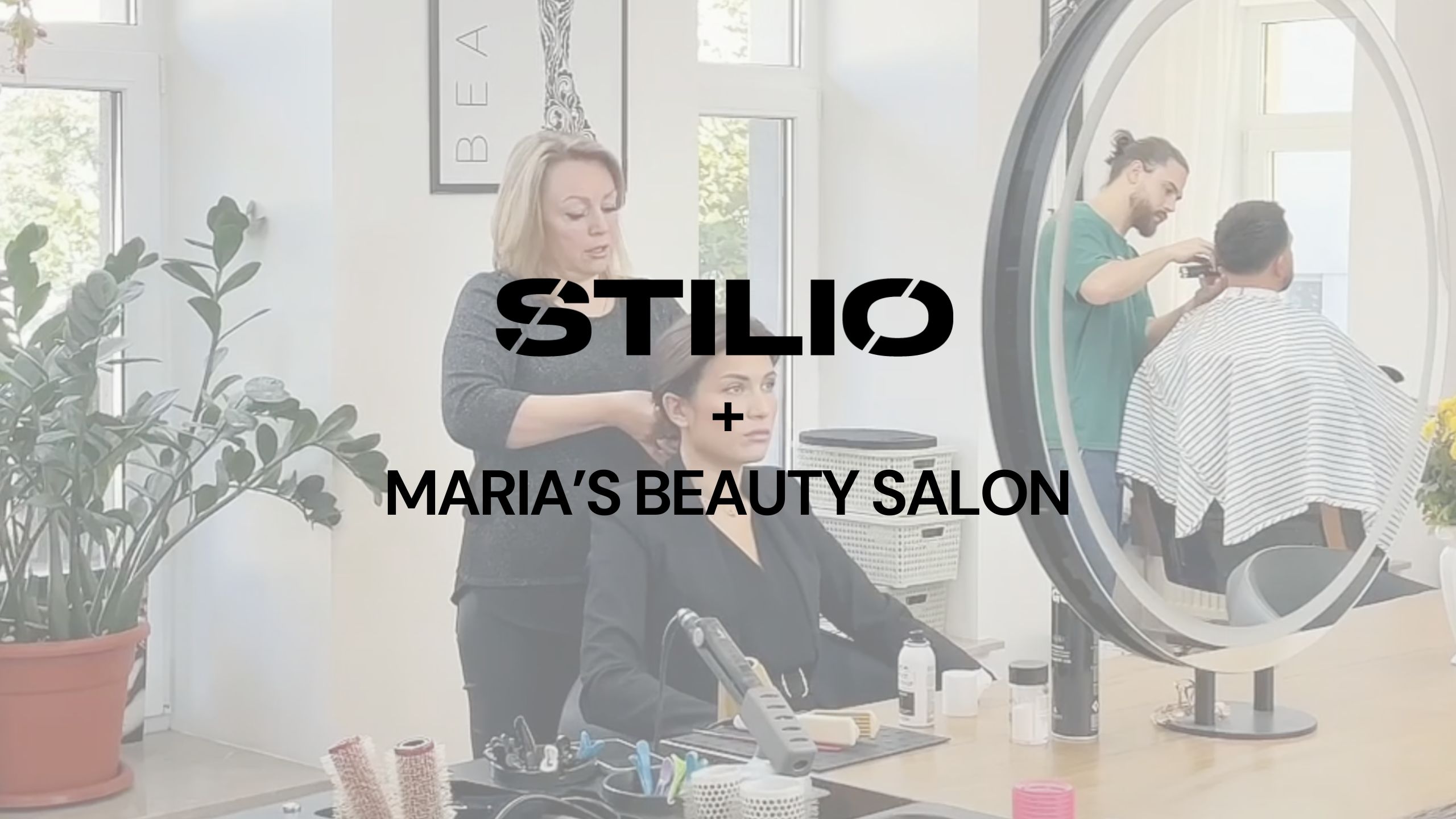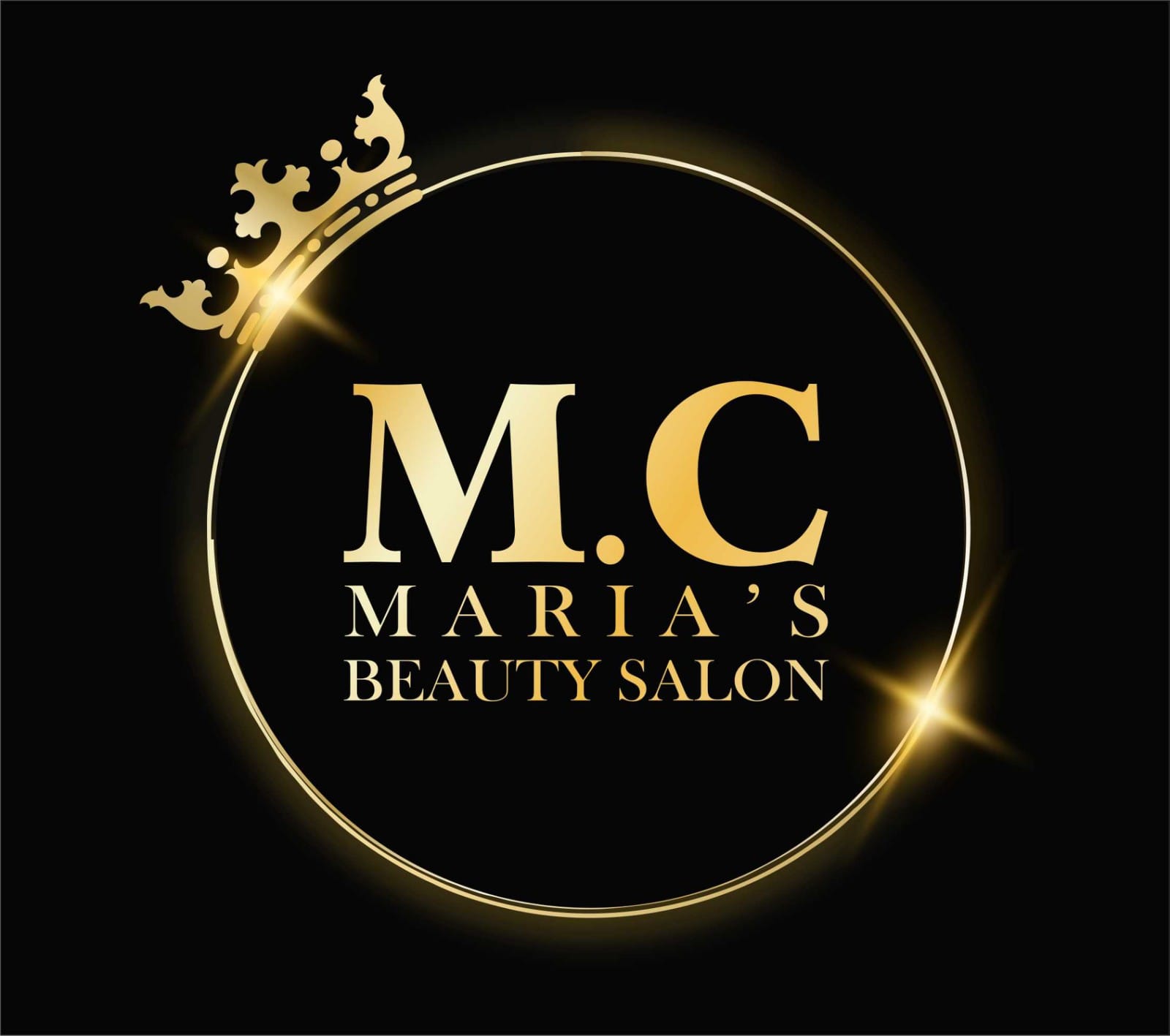 You are a great team, thank you so much for everything, the app has made my life easier. I run more smoothly. I used to forget to schedule things and would double-book people at the same time. But now, with the scheduling link, everything is solved.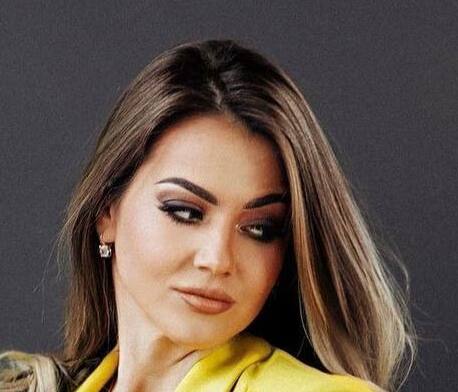 STILIO is perfect for my salon. Every salon craftsman can easily manage their appointments and be aware of every customer who visits us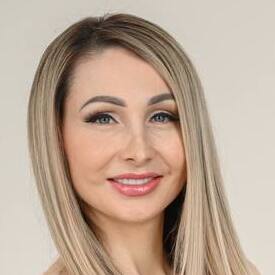 I want to thank you for this unique and only for beauty platform. The application works great and makes it easier to manage all bookings. Thank you for listening to my suggestions and for improving day by day.